FACTS ABOUT HEALTH BENEFITS OF GOJI BERRY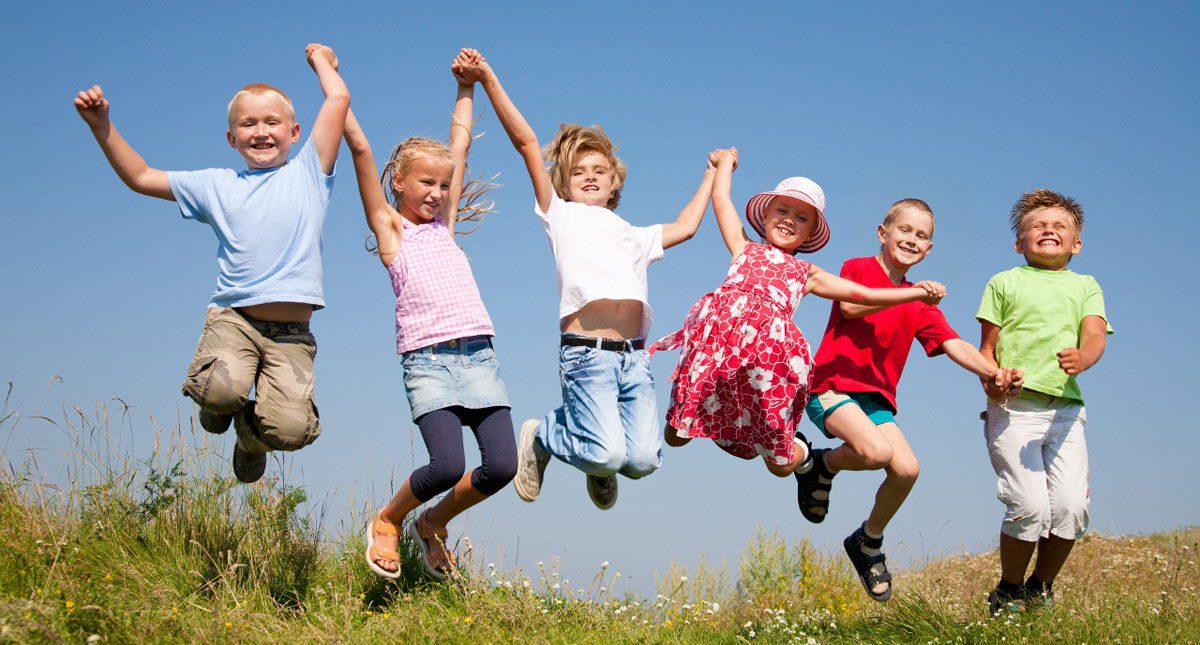 Due to the wealth of nutrients, this superior fruit has really broad range of action. These are some of the health benefits of goji berry:
Strengthens immune system;

Slows down aging process;

Provides strength and energy;

Prevents leukaemia and other cancers;

Prevents hearth and blood vessels diseases;

Antibacterial and anti-inflammatory properties;

Improves fertility in women,

Improves sperm quality;

Improves sight;

Improves blood circulation in the organism;

Prevents the occurrence of diabetes;

Improves skin flexibility and humidity;

It is used as an aphrodisiac.
Goji berry is both food and a medicine for longevity! Only 10-30 gr are enough to enjoy the health benefits of this fruit.