Bioplant – the only certified garden centre for organic goji in Macedonia and the only purchaser of goji berry at the Balkans
What is goji?
Goji berry is called "wolfberry", "happy berry", "red diamond"… At the Himalayas, it has been used through the centuries not only as food, but also as a natural medicine.
FOUNTAIN OF YOUTH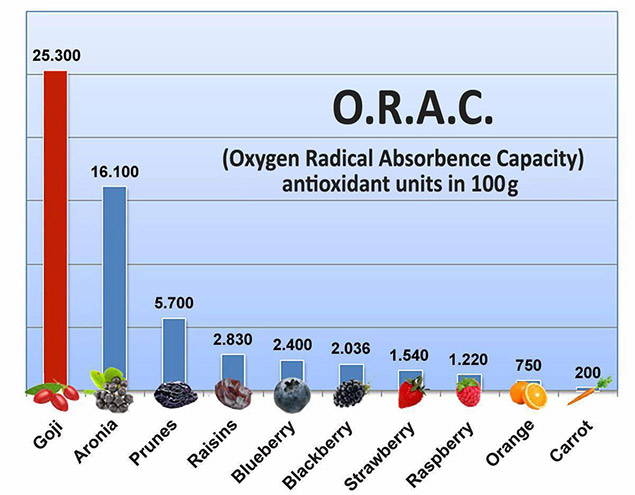 Nutritive properties
There is not a single other plant with so much antioxidants, amino acids, essential fatty acids, minerals, vitamins and other useful ingredients.
WEALTH OF NUTRIENTS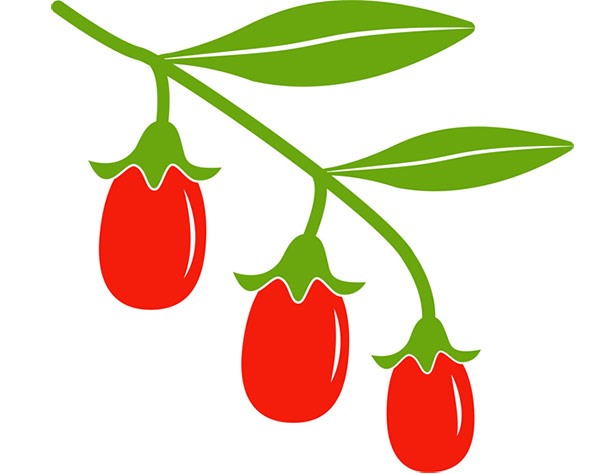 Health benefits
Due to the wealth of nutrients, this superior fruit has really broad range of action.
INFLUENCE ON HEALTH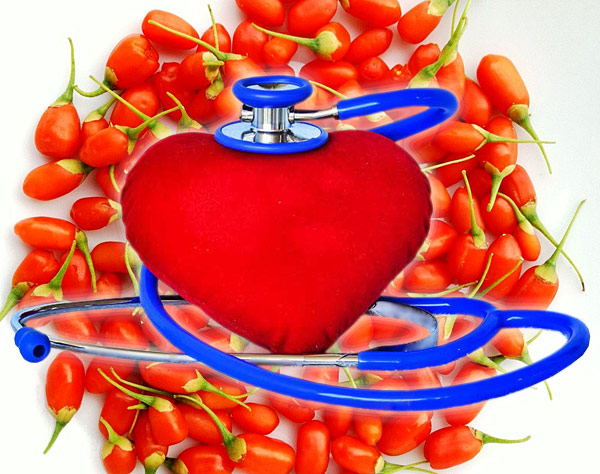 Bioplant – Honesty and Integrity over Pride and Profit